Messi controlling Argentina team is a 'myth', says Martino 16:55 24/10/2018 Getty Images Claims that the...
Messi controlling Argentina team is a 'myth', says Martino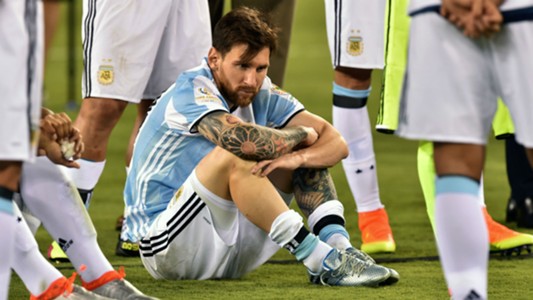 Getty Images Claims that the Barca star is involved in picking the Albiceleste team have been around for years, but the team's former boss insists they are false
Former Argentina coach Gerardo Martino has denied that Lionel Messi has a hand in running the national team, stating that such reports are a "myth".
Messi and Martino led the Albiceleste to two consecutive Copa America finals in 2015 and 2016, losing out to Chile on penalties on both occasions.
Martino then cut short his time with the nation following the second defeat, while Messi is now on leave from international football after struggling to show his best during a disappointing World Cup campaign.
Editors' Picks
Speculation that Messi has influence in Argentina's squad selections has followed the captain for years, but Martino insists that was not the case during his tenure or any other coach's.
"We should never have to do whatever Messi says. I did not pay attention to him, not even in the national team," the Atlanta United boss, who will step down from the MLS club at the end of the season, told a group of journalists.
"But that is the myth that has been formed. But it is not just me, a lot of people have said it, but of course you won't believe it from me...
"It is not me who is denying it, the facts deny it. When you look at what happened in the 2014 World Cup, who was left out, who came back in 2015 when everyone said they wouldn't, who came back in 2017.
"When that happens and shows it's not true people are maintaining something for the sake of it, without sitting down to think about the facts.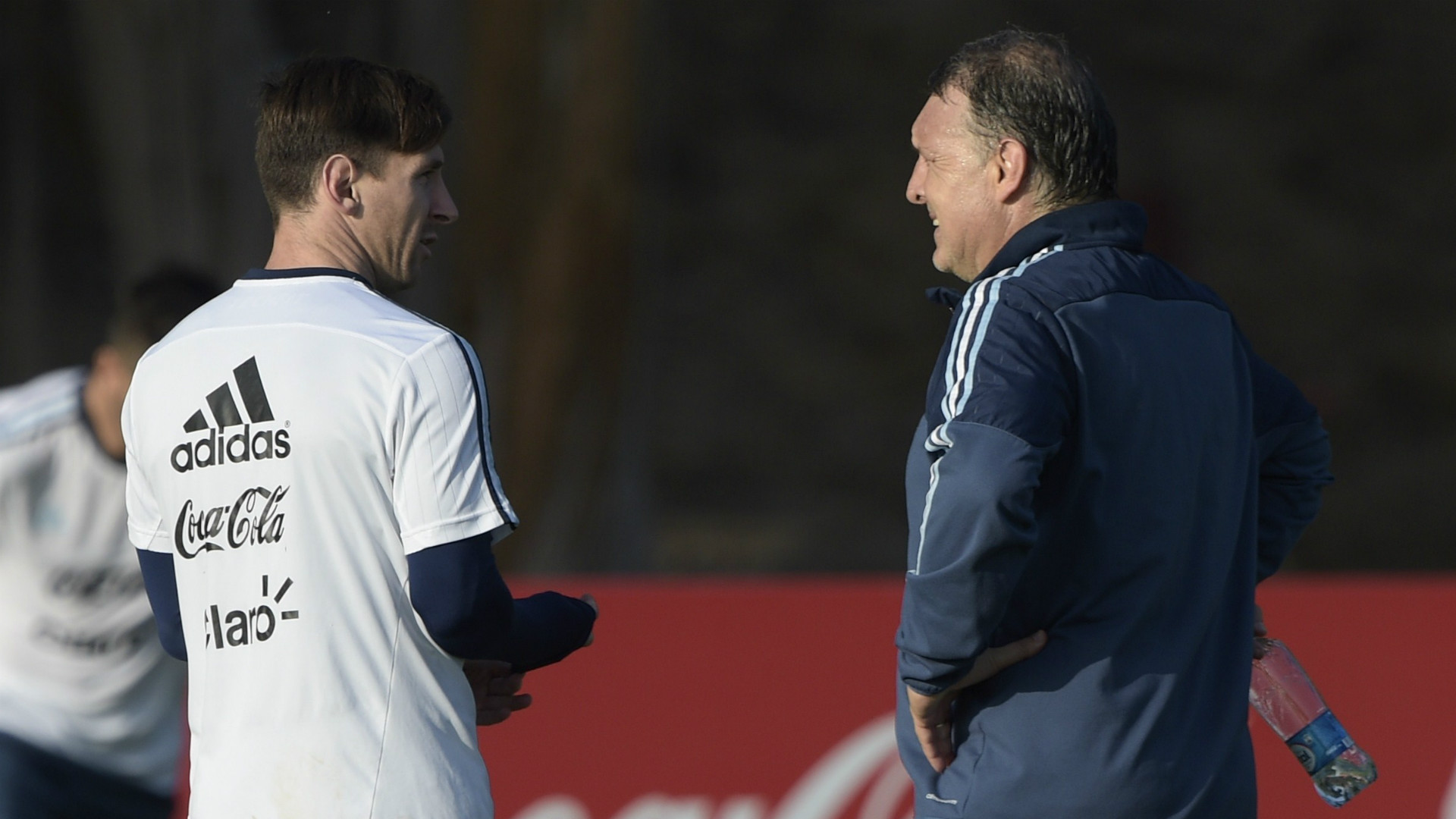 "That is the problem we have in Argentina, we do not sit down and think. There is another issue, besides: it depends who said it and we cannot sit down and discuss that."
Martino's coaching career has taken him across the world, from title-winning campaigns in Paraguay with Libertad and Cerro Porteno and with his beloved Newell's Old Boys back in Argentina, to an unsuccessful spell with Barcelona followed by the Argentina team and now Atlanta, where has won rave reviews for his South America-influenced, attack-minded young team.
But the Rosario native revealed that the happiest moment of his career came at the helm of the Paraguay national team, whom he took to the 2010 World Cup knockout stages and the final of the 2011 Copa America.
Article continues below
"My happiest time was with Paraguay. Those were five years in which I managed to find happiness," he added.
"We still have a group called 'South Africa 2010'. They get together once a month and send me photos. Sometimes in football unique moments come along, that's what happened there.
"It is hard to enjoy life in a national team. They were five extraordinary years. I have had places, I should name Instituto de Cordoba where we had a brilliant team and I am wrong not to mention them, to not put them in first place. But the other place was something special."
Source:
Google News Argentina
|
Netizen 24 Argentina