India U-20 trumps Argentina - How strong was the opposition? 13:52 @Argentina The India U-20 team registered a me...
India U-20 trumps Argentina - How strong was the opposition?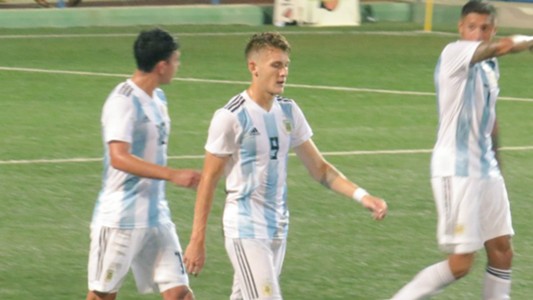 @Argentina The India U-20 team registered a memorable win over six-time FIFA U-20 World Cup winners Argentina in the COTIF Cup on Monday...
The India U-20 team, coached by Floyd Pinto, registered a memorable 2-1 win over the Argentina U-20 national team and concluded their 2018 COTIF Cup campaign in L'Alcúdia, Spain on Monday.
The Indian Colts comprised of eight 2017 U-17 World Cup participants while the Indian Arrows team that plays in the I-League made up the rest of the squad. Deepak Tangri's header from Ninthoinganba Meetei's corner-kick gave India an early lead. Though Aniket Jadhav was sent off in the second half, the Blue Tigers did not fold. Anwar Ali produced a moment of brilliance with a stupendous free-kick that went in off the post and they held on despite Argentina pulling a goal back.
Argentina U-20s, coached by Lionel Scaloni who also acts as the caretaker manager of the senior team, had already secured a spot in the semi-finals of the competition after winning their first three games.
The country erupted in joy in the early hours of Monday after a huge result against a strong opponent. We take a look at the pedigree of the team that was edged out by the Indian colts.
In May last year, there was much controversy after the U-17 Indian side defeated Italy's youth team that comprised of players from Serie B and Serie C clubs. But the Argentina side that India defeated is indeed the U-20 national team of the South American nation.
The 2018 COTIF Cup is taking place outsi de FIFA international window and with pre-season preparations in full flow, clubs were reluctant to release players to the national team ahead of the tournament. As a result, several players who would have been regarded as important first-team participants did not take part in this year's COTIF Cup.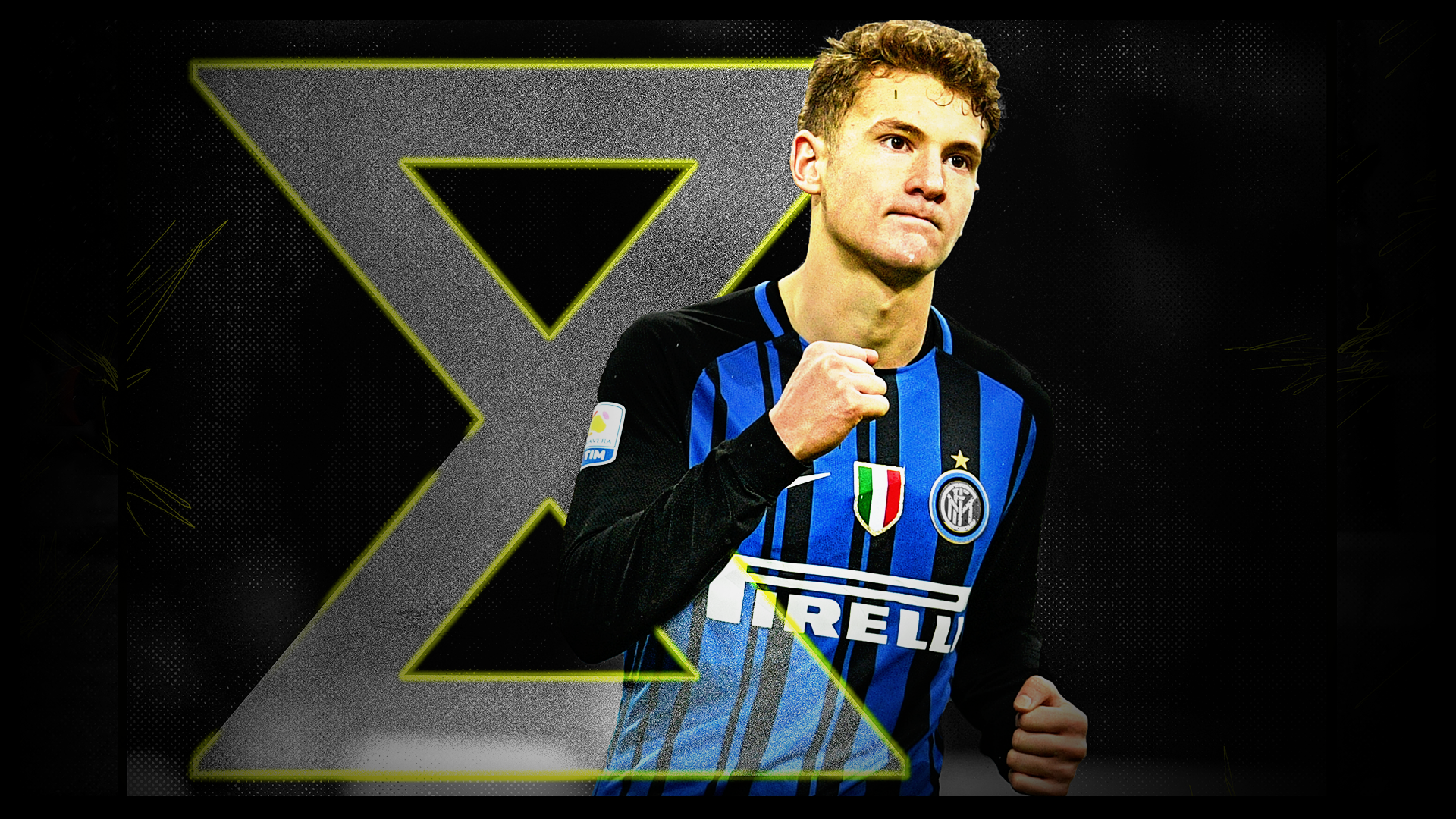 PSV's Maximiliano Romero, Manchester City's Benjamin Garre (whose signature almost got them a transfer ban a few months ago), Atlanta United's Ezequiel Barco, Colón's Tomas Chancalay were all denied permission to join the U-20 squad due to pre-season duties.
However, the rest of the squad were pretty much regulars in the national team fold. Having won their first three games, in-form players Alvaro Barreal and Adolfo Gaich were given a rest though against India.
Both players scored once in Argentina's 4-0 humiliation of Venezuela after which Gaich picked up a brace against Murciana. Barreal scored in the third game from an assist by Gaich.
The Albiceleste team that played India still had highly rated youngsters and hence, the value of India's win cannot be shrugged off. Inter Milan striker Facundo Colidio, who had already notched two goals in the tournament, was Scaloni's number nine against the Indian defence and is the only player in the squad who plays in Europe.
The Argentine came on a substitute for Mauro Icardi in Inter's 1-1 draw against Sheffield United in a friendly on July 24. Colidio was also part of Goal's NxGen list of the world's 50 best teenage footballers. Augustine Almendra, who was part of the matchday squad, is being monitored by Real Madrid and Inter Milan.
Francesco Lo Celso, the younger brother of PSG's Giovani Lo Celso, is a highly rated attacking midfielder who plays for A rgentine Primer Division club Rosario Central. The U-20 squad called up by coach Lionel Scaloni and his assistant Pablo Aimar consists mostly of players from the Primer Division which kicks off on August 11. Boca Juniors, Rosario Central and San Lorenzo have the highest representatives in the squad with three players from each club.
India's win should be cherished and despite being down to 10 men, they did extremely well to hold on and get a win against Argentina. Scaloni's decision to rotate his squad should have no bearing on how India celebrate their achievement.
Source:
Google News Argentina
|
Netizen 24 Argentina